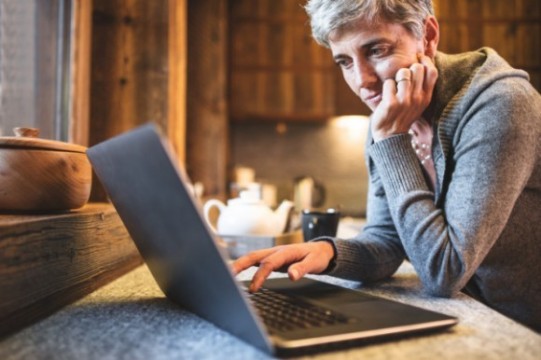 Older Adults & Their Caregivers: Technology Partnerships
The North American baby boomer and generation x populations are aging, while at the same time, more critical services are moving online. We are increasingly dependent on online systems to manage our health, our retirement funds, our pensions and other governmental benefits, as well as for telecommunications services and social networking. Simultaneously, older adults face declining health, cognitive decline and other issues that impede their ability to engage with online technologies and systems. Older adults rely on friends and family members acting as caregivers, and these caregivers can help with online systems. How these caregivers access online systems on behalf of aging adults is an unexplored area. My investigations into this so far have been restricted to the health care domain, where I have documented serious issues relating to security and privacy when caregivers access the patient portals of older adult patients.
Project Publications
Celine Latulipe, Ronnie Dsouza, and Murray Cumbers. 2022. Unofficial Proxies: How Close Others Help Older Adults with Banking. In Proceedings of the 2022 CHI Conference on Human Factors in Computing Systems (CHI '22). Association for Computing Machinery, New York, NY, USA, Article 601, 1–13.
Collaborators