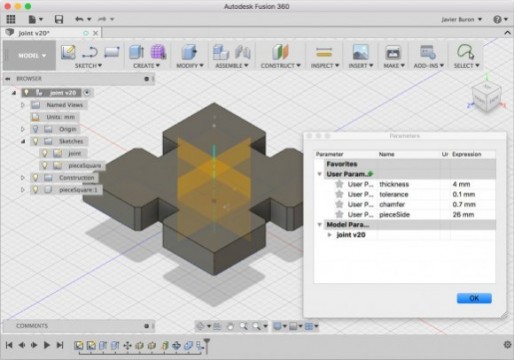 Software learning
This project aims to investigate advanced techniques for assisting users in learning complicated applications.
Project Publications
Dziubak, V., Lafreniere, B., Grossman, T., Bunt, A., & Fitzmaurice, G. (2018, October). Maestro: Designing a System for Real-Time Orchestration of 3D Modeling Workshops. In The 31st Annual ACM Symposium on User Interface Software and Technology (pp. 287-298). ACM.
Collaborators


As well as: Ben Lafreniere, Tovi Grossman, George Fitzmaurice